We control all aspects of your order.  We help design, we print in our 8K square foot facility to ensure the highest level of service in the Tri-State region.  Most of our accounts have been with us for 5+ years, we build relationships that last.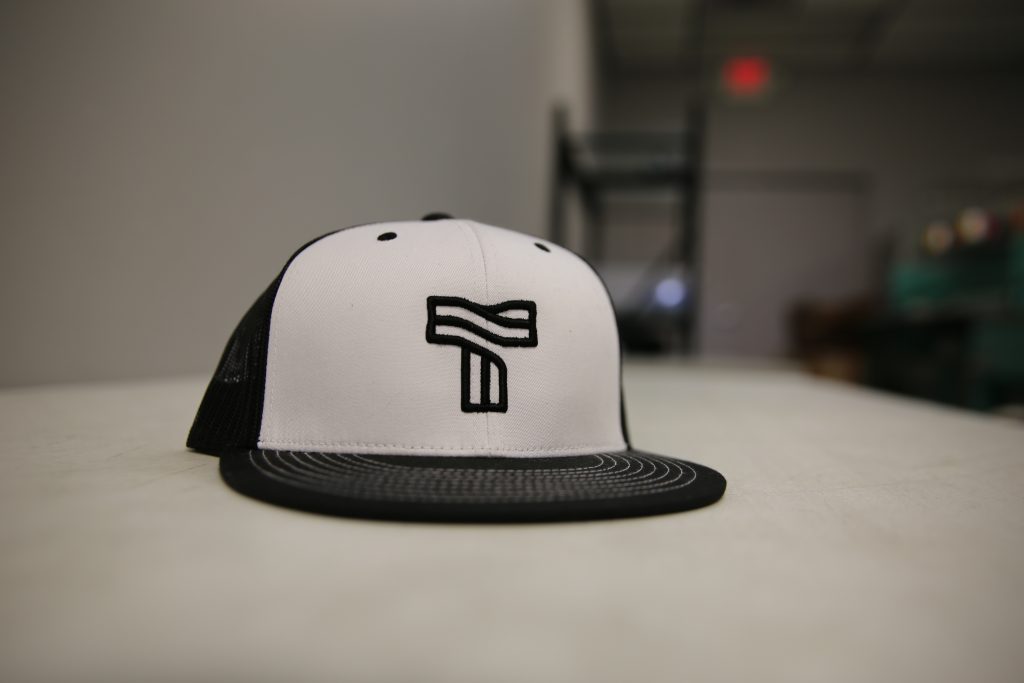 Let's keep this easy.  Our average order is 100 pieces.  Some orders are 24 pieces, some are 2,400. It can take longer to set up a job than to run it.  With each imprint color, artwork needs to be prepared, films printed, screens exposed and set onto the press.  The more imprint colors you want, the more time it takes, the more it will cost.  We start with art and then match it up to the right product.  We'll send order confirmations with detailed information and pricing for your approval.  Typically, orders take 8-10 days from the time the order confirmation is approved.  
Our state of the art embroidery machines help us decorate items that are the face of your business or event.  Polos, hats, jackets are some examples of products that are embroidered.  A stitch file must be created with a one time set up fee.  Once we have it on file, we can use it on different items as seasons change, new employees are hired or to reward employees for their hard work.  Typically orders take 8-10 business days to process once we have an approved order confirmation.