Cincinnati's Finest Business Apparel
We Embellish. We're quite good at it. 
We recognize that relationships are the key to our long term success. Our focus is to give our accounts the highest level of service and make your job easier.
learn more about our products & services
Get answers and solutions quickly. We are reliable, easy to work with, innovative and extremely efficient. 
Our business model revolves around our accounts, not orders. 
We work with marketing and human resource departments as well as small business owners to fill the needs of their employee uniforms, special event projects, brand building and marketing strategies. Servicing school districts is a big part of what we do. School uniforms, field day or homecoming tees and spirit wear for sports teams, clubs and organizations. 
Our ultimate goal is to help you build a positive brand image by collaborating on and offering customized business apparel that effectively markets your product or service.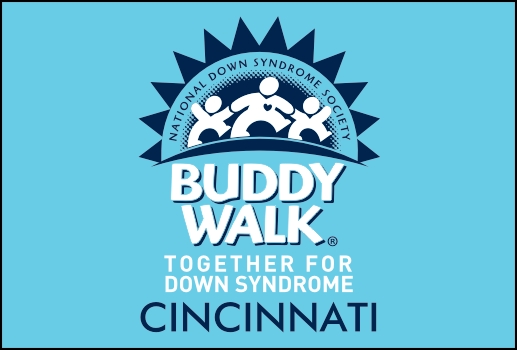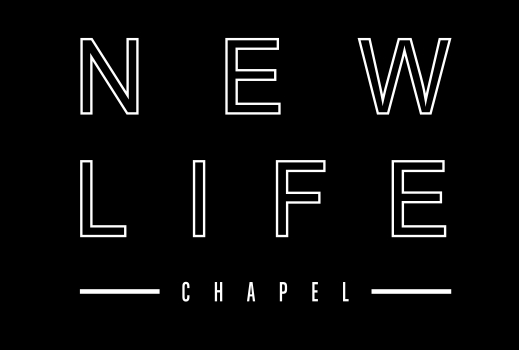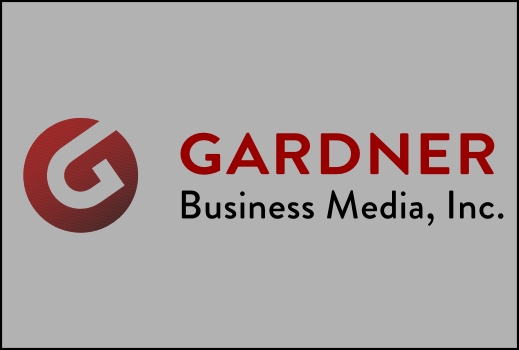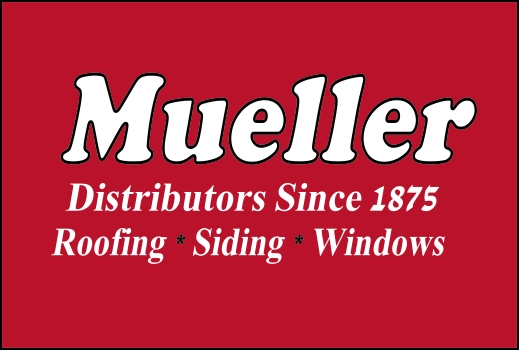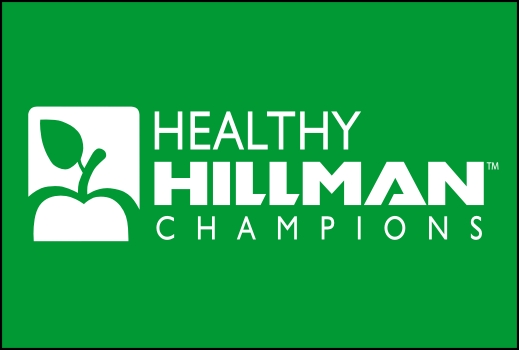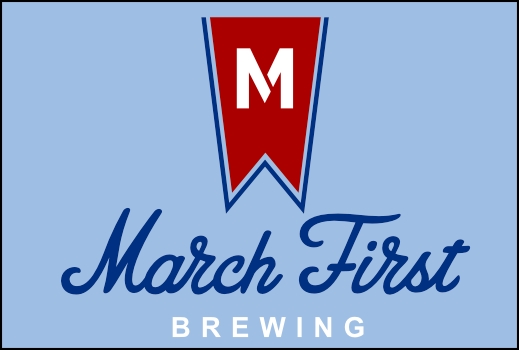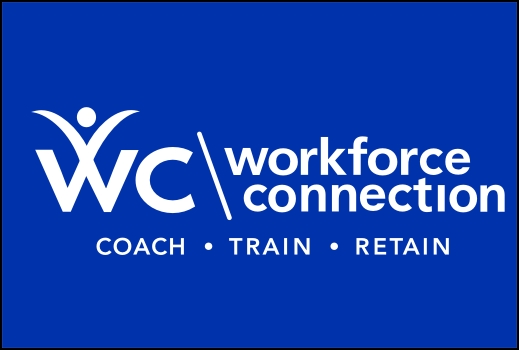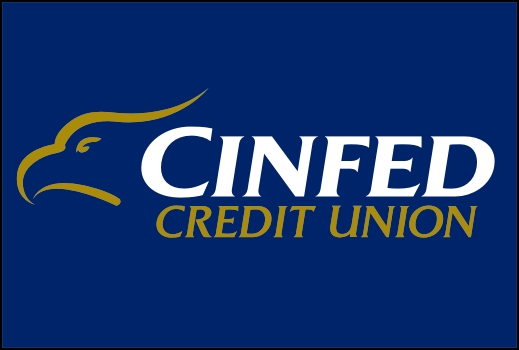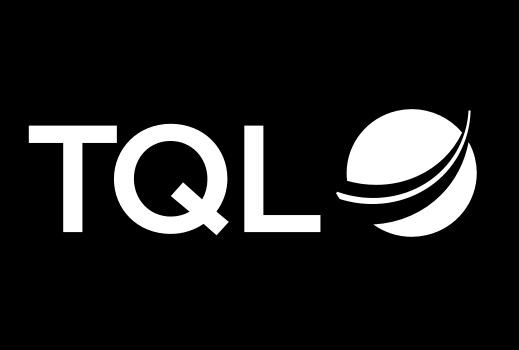 "The T-Shirt Co. has handled Mueller Distributors' apparel needs for over five years. They offer some of the best quality, service, and pricing in the industry. Tim and the entire staff are an absolute pleasure to work with and highly recommend them to anyone needing company, team, or event apparel."
We are a family owned business founded in 2005. In 2019, we relocated to a new 8,000 sq. ft. facility which allows us to keep up with increasing demand from potential and current accounts. We stay at the forefront of technology and best practices with advanced hardware and techniques.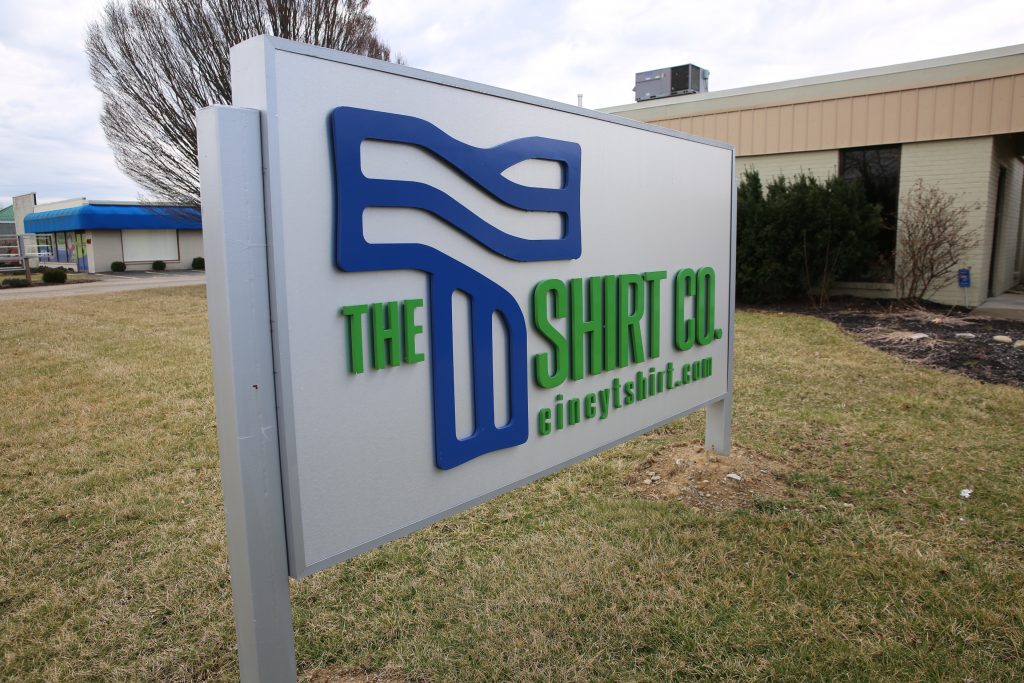 Fill out the quick form and let us know how we can help. Call us at 513.821.7100 to get your questions answered quickly.  Office Hours are M-F from 9-5.
413 Northland Blvd,
Cincinnati, OH 45240
513-821-7100 customerservice@cincytshirt.com